Be Inspired.
Tailored Beauty.
Stand Out.
Custom Engagement Rings & More!
We can help you find inspiration for a proposal, explore design options and zero in on a favorite engagement style.
We're here to help you make your moment perfect!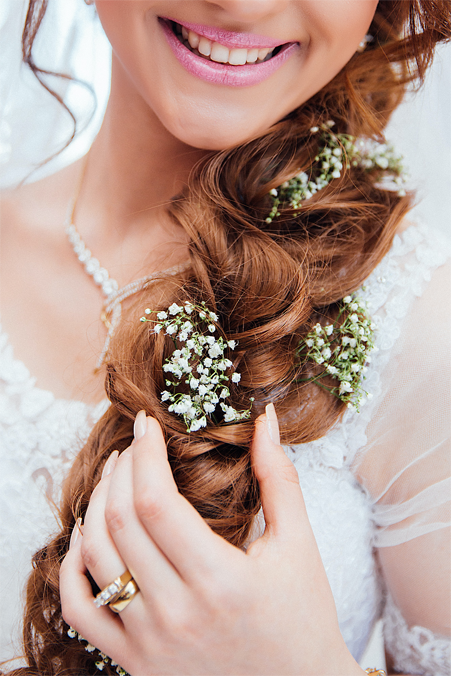 A Little About the Process
At Tower of Jewels, our designers can take your old jewelry that you don't wear- but has value to you- and create a piece that reflects today's trends in jewelry design.
You'll meet with our design team and go through the design process with them, telling them exactly what you want to do. The team will sketch it out for you to approve, and then get to work crafting a new piece using the components of your old piece of jewelry that are important to you.
The end result is a unique, hand crafted piece of jewelry that still carries the sentiment of your old piece- yet is wearable for you to enjoy everyday.