Our Story
Serving Las Vegas since 1961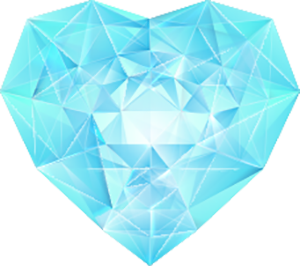 Jack Weinstein
Tower of Jewels Founder and
Las Vegas Humanitarian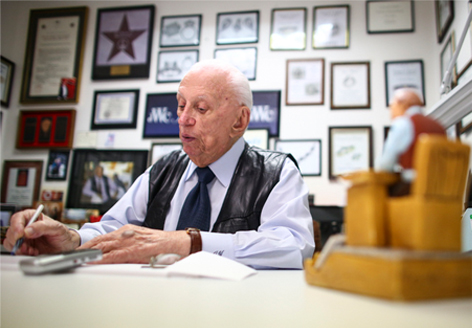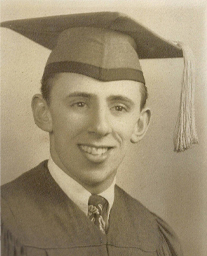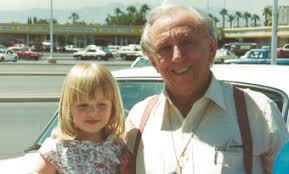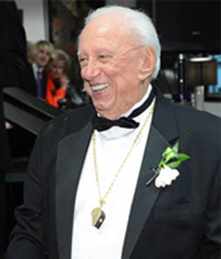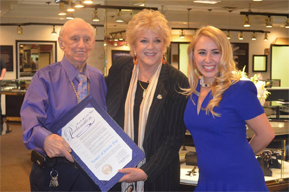 1940 - Beginnings
Jack's career began at the young age of 13 in Detroit, Michigan, when he joined his brothers and uncle in the family jewelry business. When he relocated to Las Vegas, Jack has the knowledge he had gained from working with his family. That knowledge Helped him envision the best way to provide remarkable jewelry. "Personal Service Backed by Professional Expertise" has been his commitment to customers.
1961 - First Retail Sore
Tower of Jewels opened its first Las Vegas retail store downtown on Fremont Street in 1961. Founder and president, Jack Weinstein, created Nevada's largest manufacturing jeweler, diamond importer, and gem cutter. Tower of Jewels has proudly been serving the Las Vegas community for over 55 years.
Today
Throughout the years, Tower of Jewels has evolved from a small single location to a family run 20,000 square foot jewelry manufacturing facility right here in Las Vegas.
As a manufacturer, Tower of Jewels can purchase raw materials like gold, diamonds, and gemstones and then handcart exquisite jewelry through design and creativity. Tower of Jewels can offer the lowest prices on some of the world's finest gold and Dimond jewelry due to its strategic market position.